What is the best age to start?
With many schools and colleges to choose from, you are certain to find one that suits your child's needs with the excellent help and advice from the boarding school specialists at Anderson Education. The best age to start will depend on personal circumstances, our schools take boarders from age 7 to 18 years.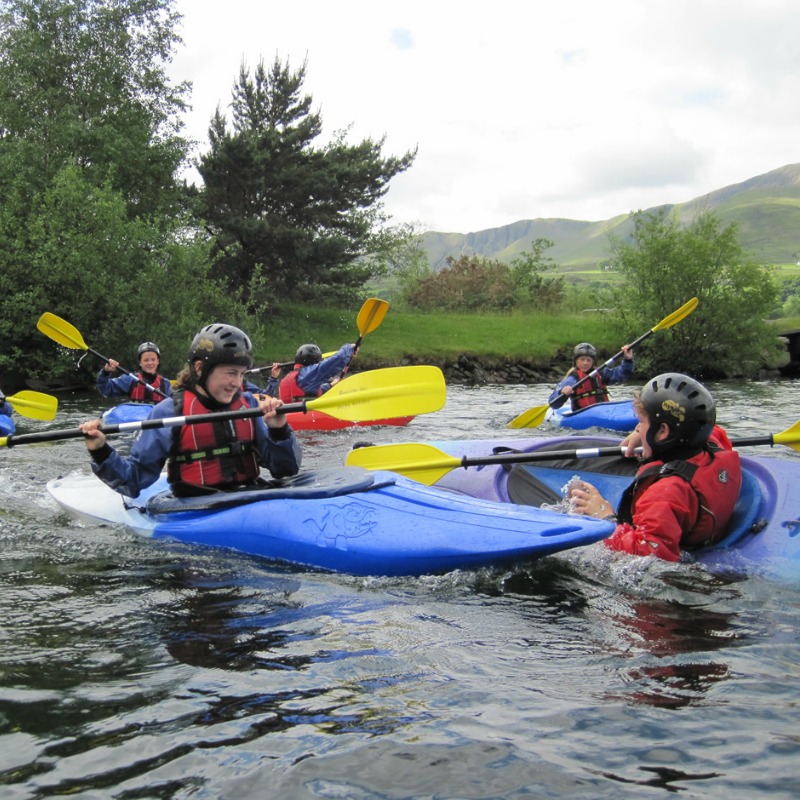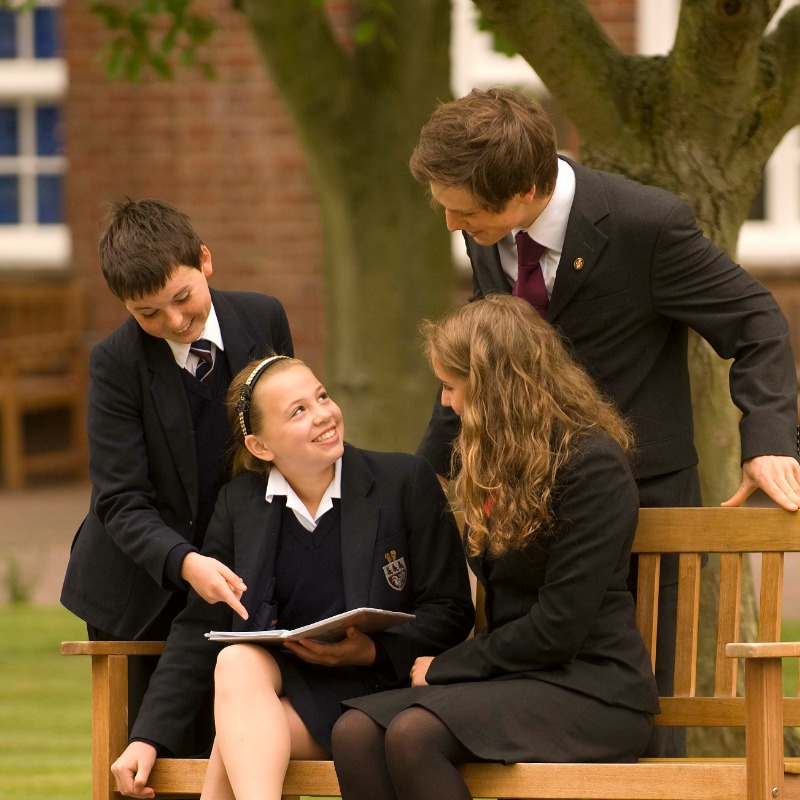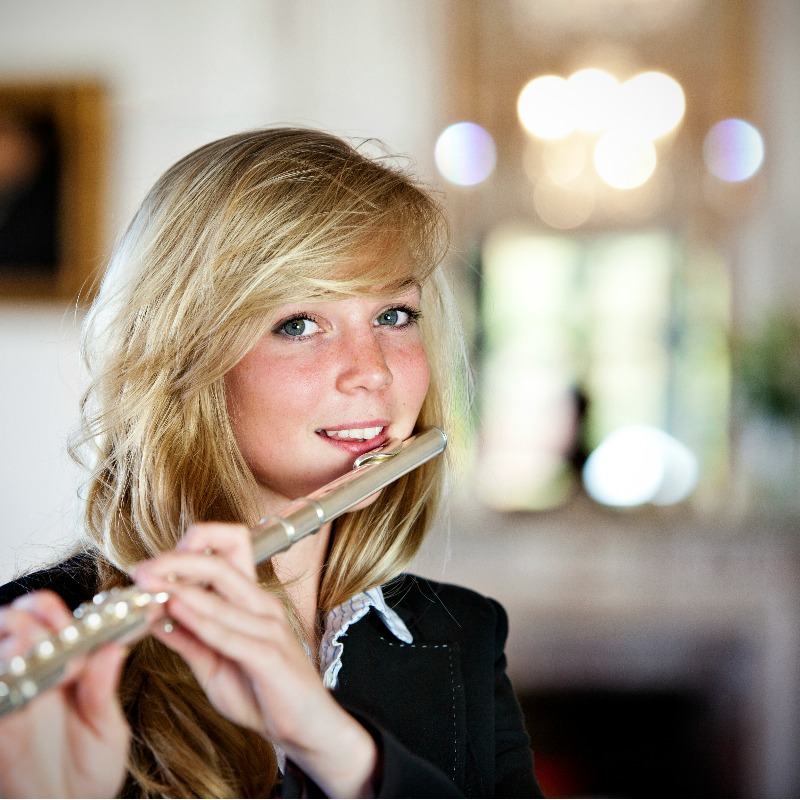 One of the most important decisions for parents and the children is the choice of school, you are trusting your children's academic development and day-to-day welfare and happiness to the school. However, by working with Anderson Education, you can be certain that high standards are assured.
The UK's long-established and highly respected independent boarding schools welcome young people from around the world, and are currently home to around 26,000 international students.
There are three main types of independent boarding school for students aged 7 to 18 years. These are:
Preparatory Schools (sometimes called junior schools) for students aged 7 to 11 or 13 years
Senior Schools (sometimes called secondary schools) for students aged 11 or 13 years to 16 or 18 years
Independent Colleges (which are often referred to as tutorial, sixth-form or further education colleges) for students aged 16 and over
International Study Centres or ISC as they are known, are linked to boarding schools and prepare international students for life at a traditional boarding school
Anderson Education work with all these schools; having visited over 350 schools they are able to help you select the best school or college for your child.