The Role of the Education Consultant
After our initial meeting or telephone conversation with you when we will ask about your child, their academic ability, strengths and interests, whether they need learning or language support, the preferred type of school and location, we will recommend schools to meet the individual needs of the child and the family.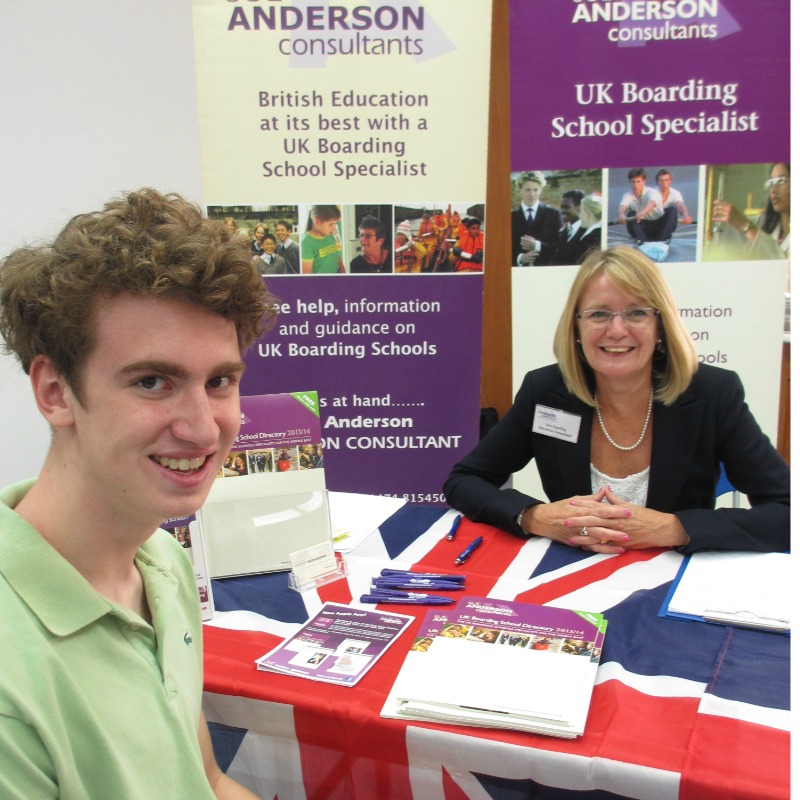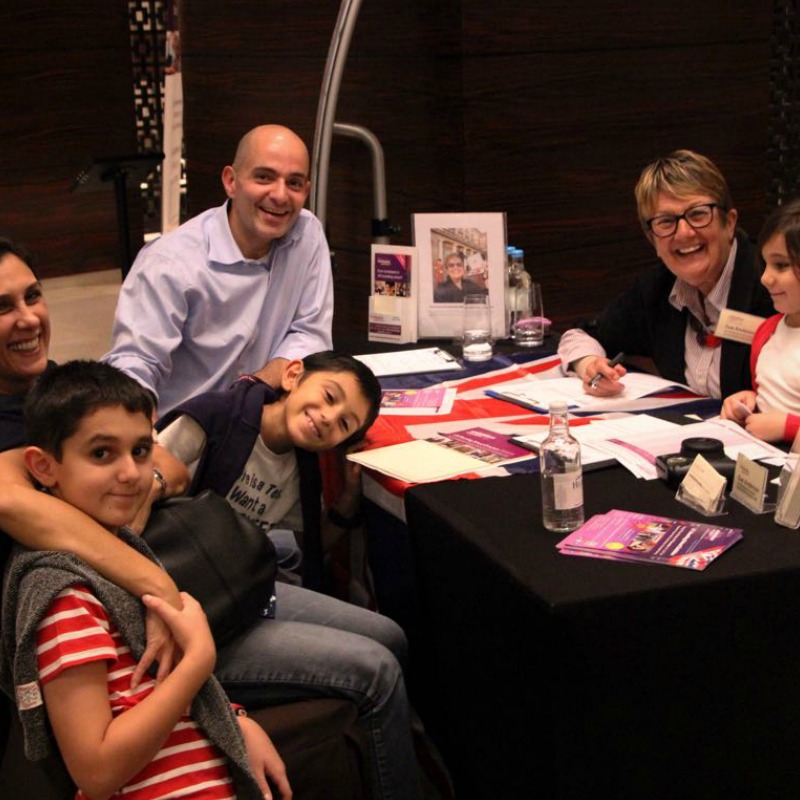 We will arrange for the recommended schools to forward a copy of their prospectus to you and/or make contact by email; we will email to you a list of schools that we are recommending for your consideration. We are recommending schools that we have personally visited, to identify their strengths and how they are unique; we are more than happy to answer any questions that you may have after you have had time to look through the prospectus or at the school websites.
"We truly understand what today's busy, mobile parents need in order to find a compatible school for their children. With an experienced team of professionals, we are able to meet with and get to know our parents personally. This enables us to create a solid foundation for providing the best school recommendations for your consideration".
We encourage you to short list 3 or 4 schools and if you let us know the dates that you can be in the UK and where you will be staying we will arrange your visit itinerary for you. It is always useful to have a copy of a recent school report that can be forwarded to the schools that you will be visiting as this will enable the schools to tailor your visit to your child's age, strengths and interests.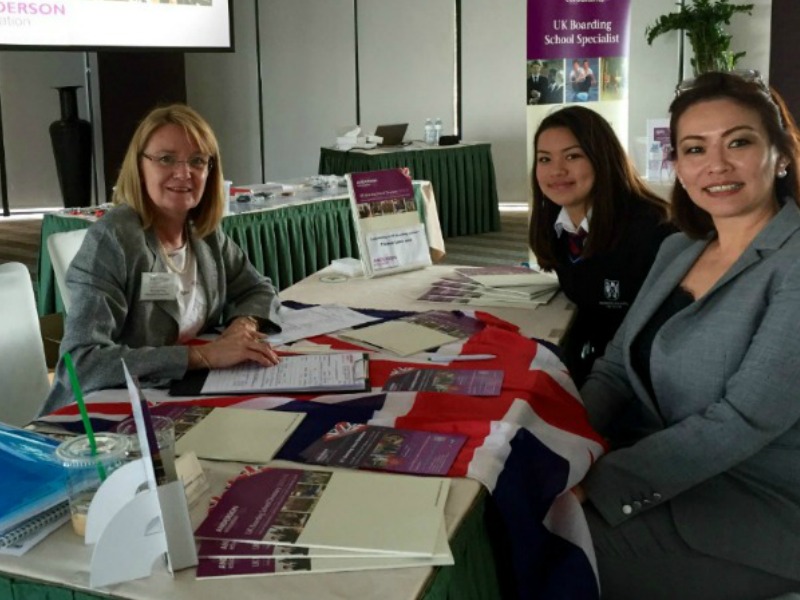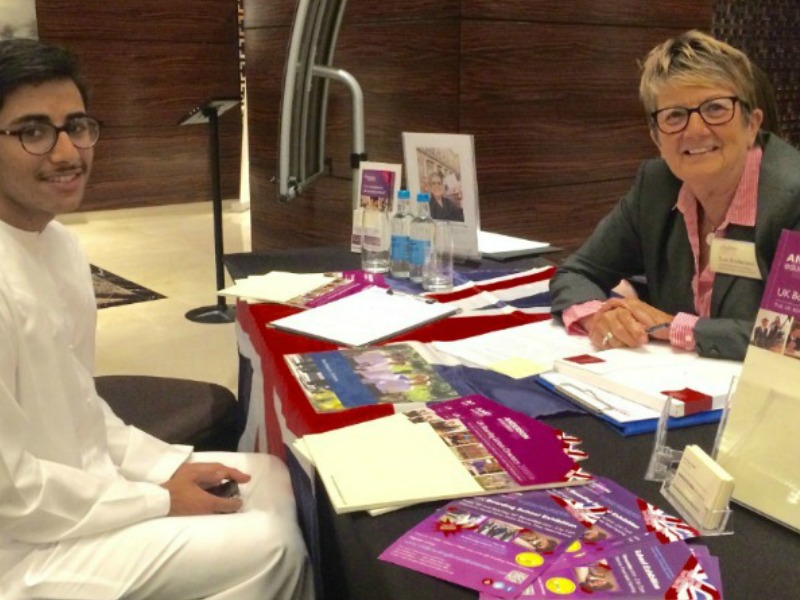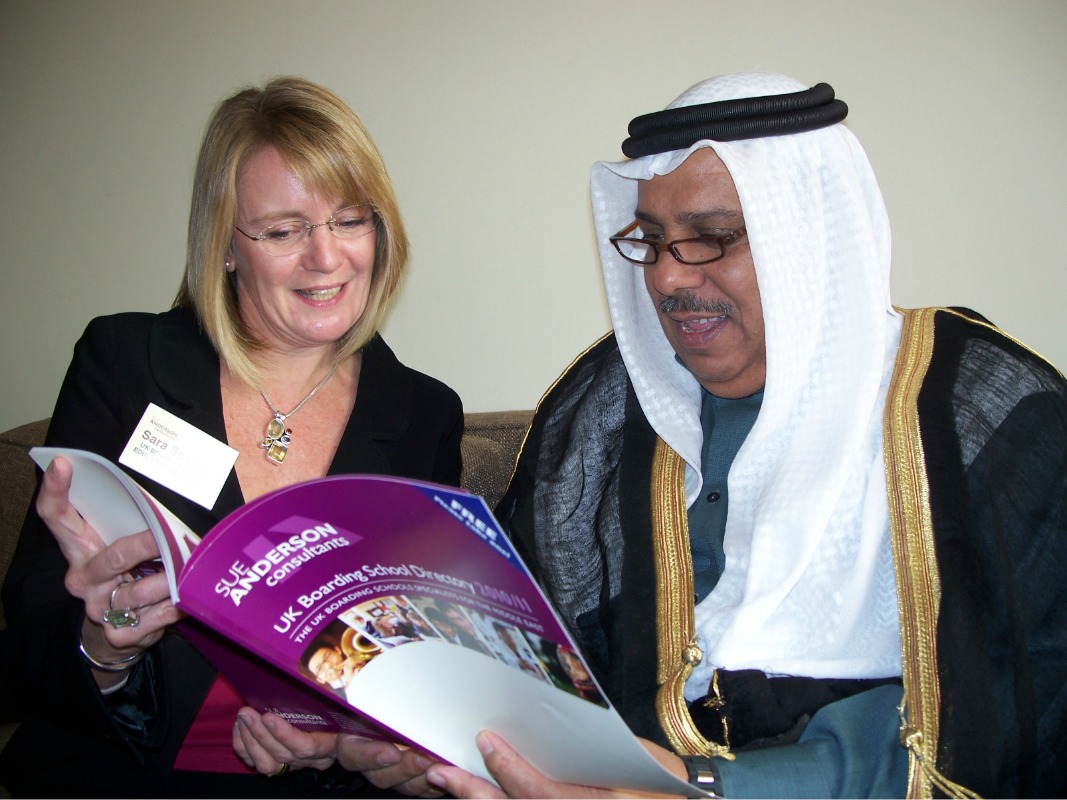 After the visits we can arrange for any entrance tests that may be required to be emailed to your child's current school or a local British Council office. Our unique education service is free and impartial to families and we help you every step of the way until you have accepted an offer at a boarding school.
"Allow your child to experience the sheer joy that comes from the belief that they can succeed, in an environment that offers independence, success, individuality, team work, self-sufficiency, lifetime friendships, confidence and achievement in a wide range of activities".