Senior Schools
Pupils generally transfer from a Prep School to a Senior School between the ages of 11 and 13 years, Senior schools in England, Wales and Northern Ireland have three main points of entry: age 11 (Year 7), age 13 (Year 9) and age 16 (Year 12).
"Working with Anderson Education made the search for a UK Boarding School a painless and rewarding experience, I will refer friends and family who are looking for a UK school for their children without a second thought."
The next step
Sixth form at a boarding school is great preparation for university life. Although each university or higher education college decides its own admissions criteria, schools and colleges do everything they can to help their pupils get the best university place.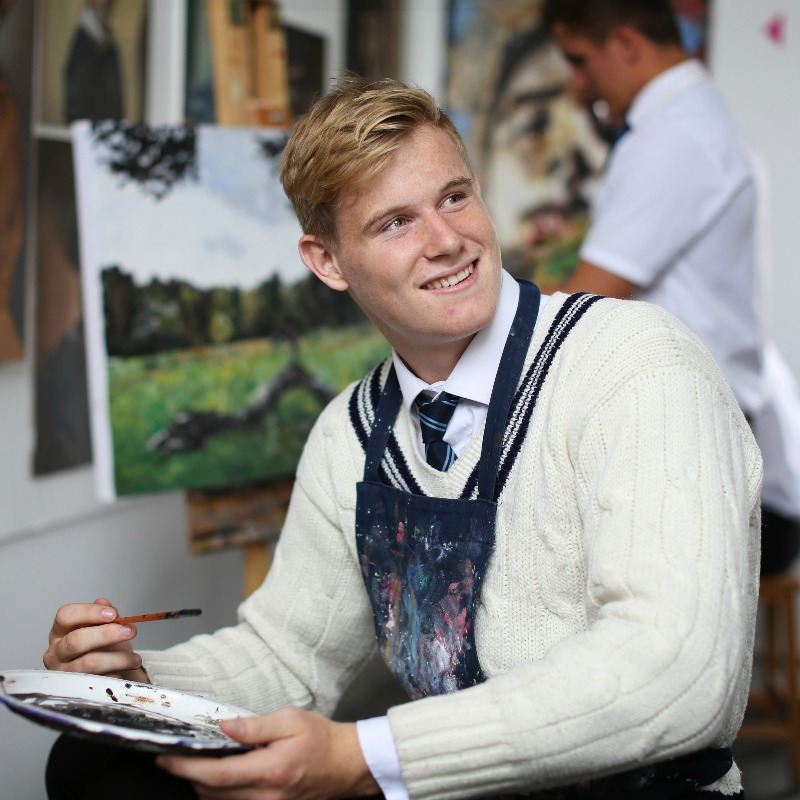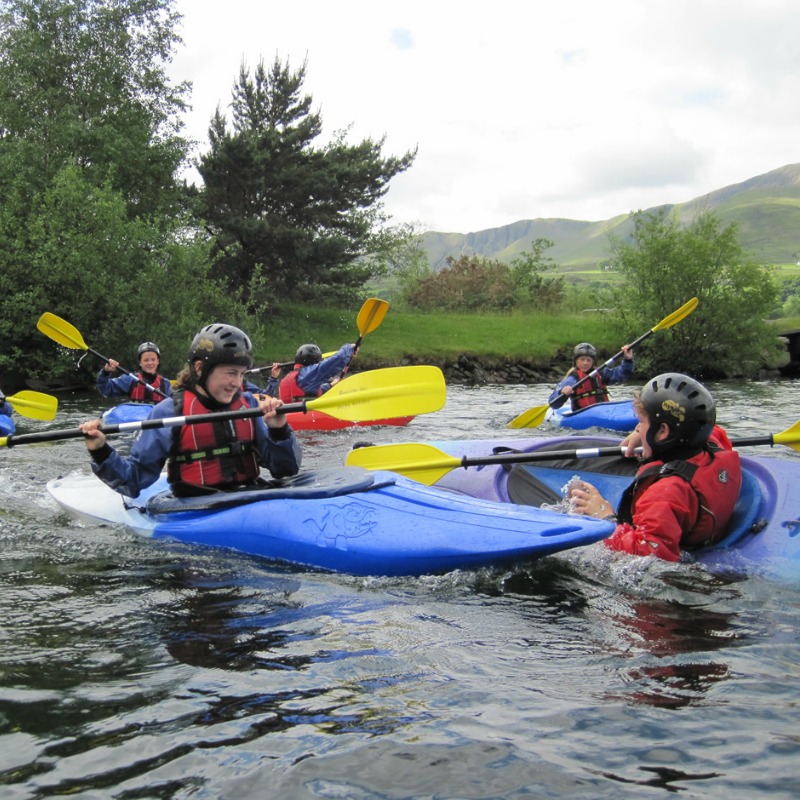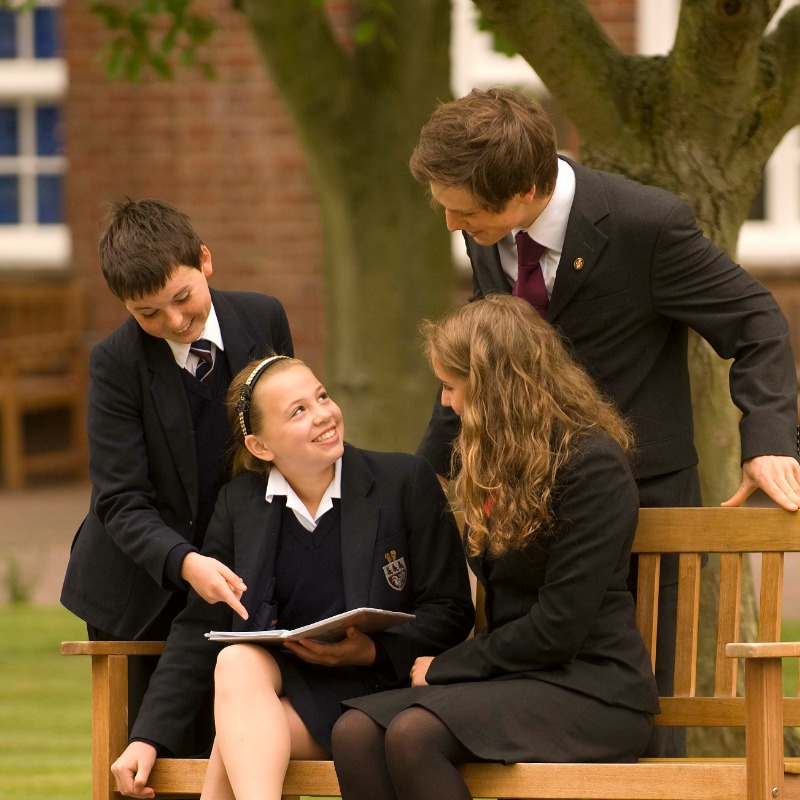 If you are coming to the UK from overseas, you can find out how qualifications from your country compare with those on offer in the UK from the UK NARIC website.