How much will it cost?
Senior full boarding fees for ages 14 to 18 average £30,000 per year for 3 terms, this includes boarding accommodation, food and laundry. In addition to fees, there will be costs for uniform, sports clothing and equipment, trips and outings, individual music lessons, learning support lessons, English as Foreign language lessons and public examination fees for older students. Means tested bursaries and scholarships for talented students are available; you will need to check individual school websites for the criteria for awarding these to families.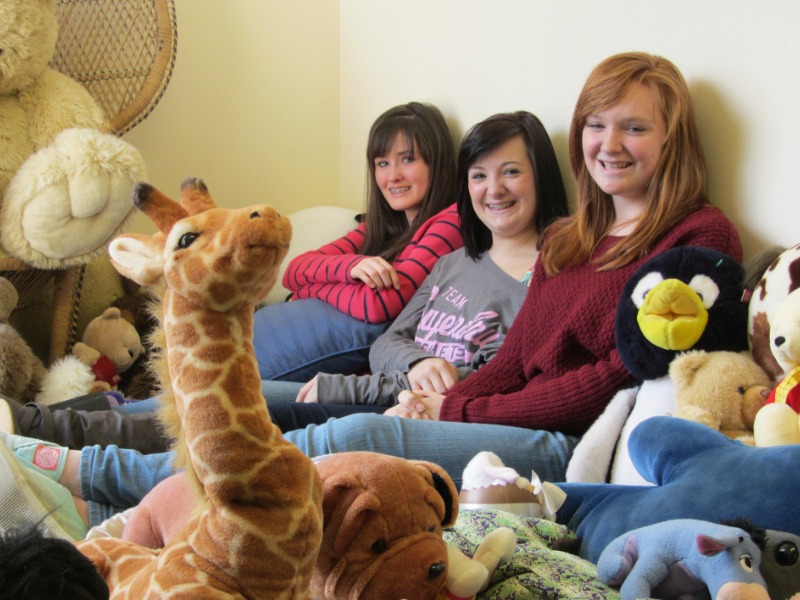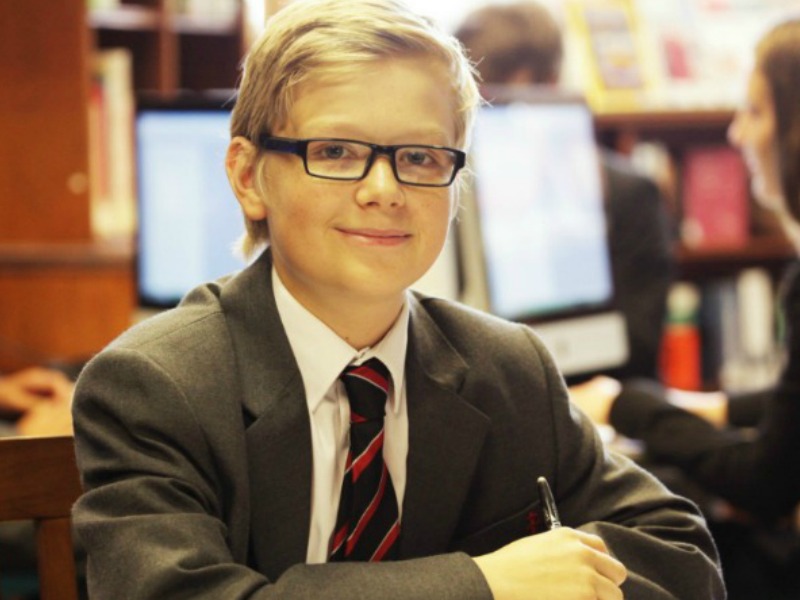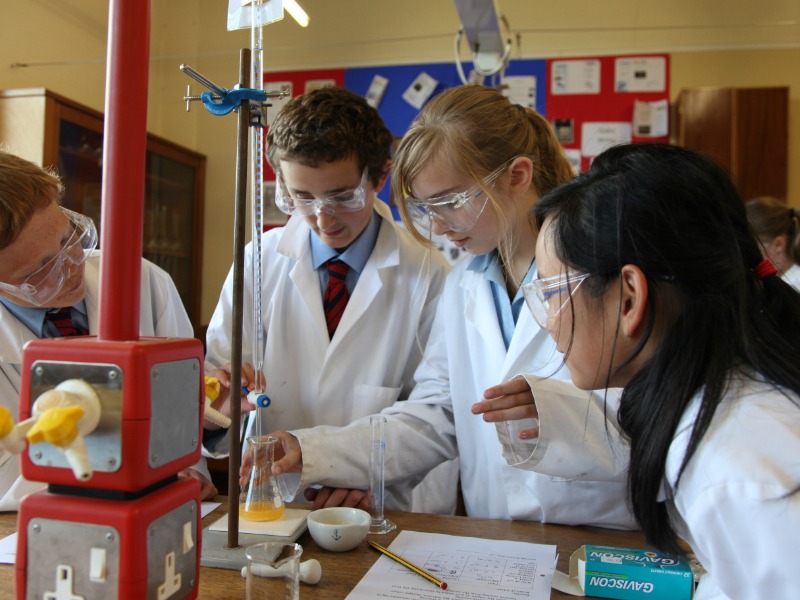 All students are required to have a guardian in the UK; if you do not have family or friends who are willing to act as a guardian we can recommend a guardianship agency to you, this will incur an additional cost. School fees increase annually and in some schools there is an increase between different year groups, again you will need to check the websites of each school for this information.
Anderson Education did an excellent job of finding a boarding school for our two daughters aged 14 and 16. Following a brief from ourselves and several phone conversations Anderson Education immediately understood our requirements in terms of type of school and location. Despite a tight time schedule from us they sent us a short list of schools that met our criteria and within two weeks we were on a tour around Britain to visit the schools. Following an intensive week of visits we were able to choose an excellent school that met our requirements in every way.