Sport at the boarding school
Sport plays a central role at all boarding schools; supporting and nurturing the individual, it develops pupils' confidence and resilience through physical, technical and mental stimulus, providing teamwork and leadership opportunities.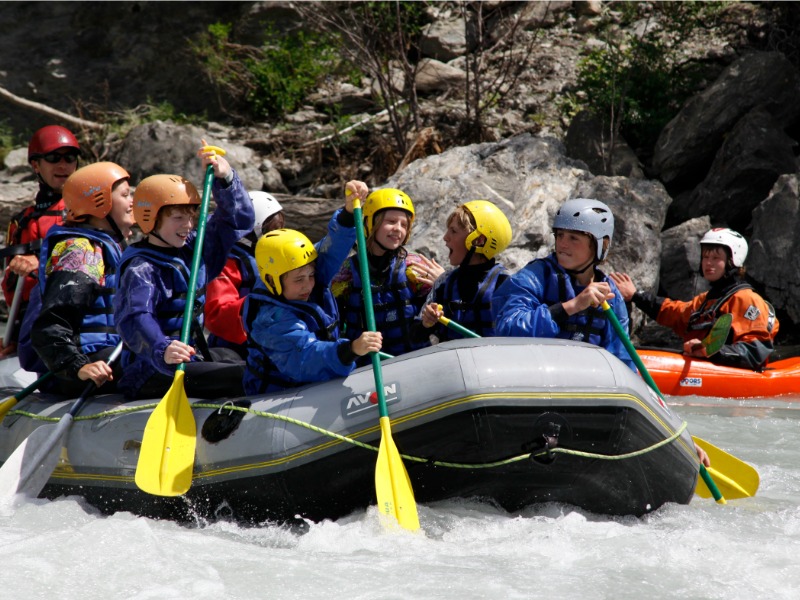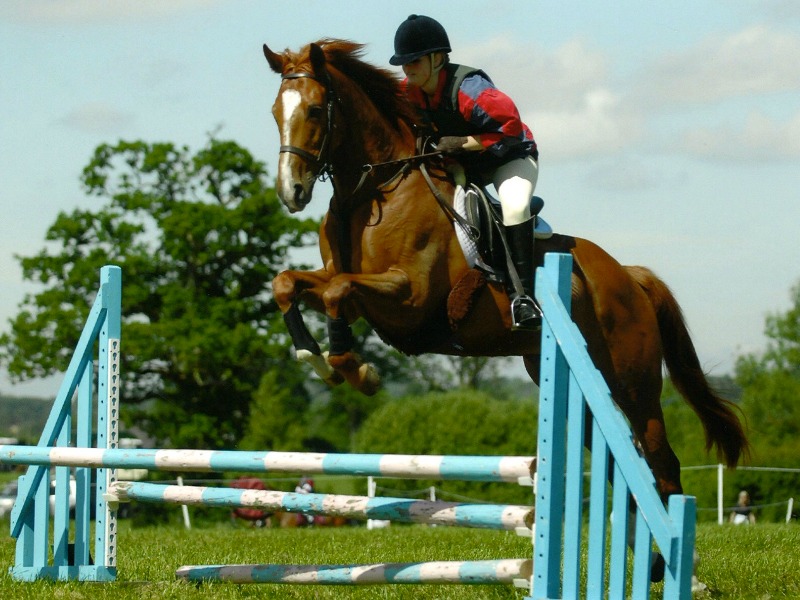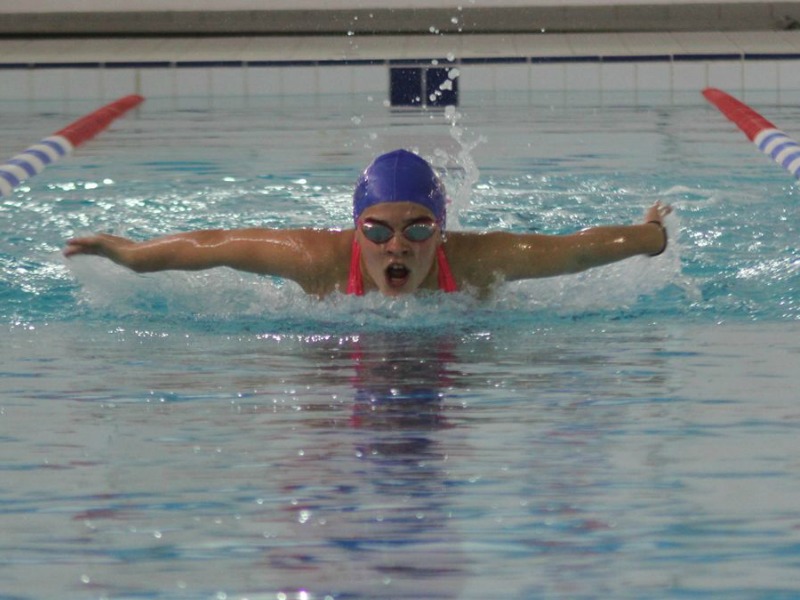 Team ethos is at the core of sport, promoting physical health and social interaction, and providing every pupil with the opportunity to represent the school. If you are a budding Olympic champion, or playing sport for fun? Either way, as a boarder you can take advantage of some excellent sporting opportunities, represent your school and compete regionally and nationally.
Some 37% of Britain's medal-winning athletes at the London Olympics attended fee-paying schools, even though the sector educates just 7% of the population nationally. More than a quarter of Britain's gold medallists were from independent schools. To win a medal at the Olympics, an athlete must reach a pinnacle of physical fitness and human endeavour. It requires training, dedication and mental stamina. It also demands the very best facilities, the most skilled coaches and a sympathetic yet constructive support network. You will find this kind of encouragement and support at a leading UK boarding school.
Anderson Education were superb when we asked for advice on how to select a boarding school. They consulted us on our wishes, and gently guided us as to criteria we needed to consider. They then arranged 4 visits for our children at the schools we had selected. We were on a tight schedule and Anderson Education ensured that our visits were well coordinated and feasible. We selected a school from these visits and our children are very happy in their chosen school. The service was impeccable and I would highly recommend this company for a stress free life changing decision making process.
UK boarding schools have produced many of the biggest names in sport. Some 61% of England's rugby union squad were privately educated, and a third of the cricket team attended private schools.
You don't have to be a budding professional to enjoy the sporting aspect of boarding school – there's something for everyone, for all levels of ability. As well as the traditional team sports, many schools also offer activities such as golf, squash, rowing, archery, ballet, gymnastics, lacrosse, sailing and horse riding.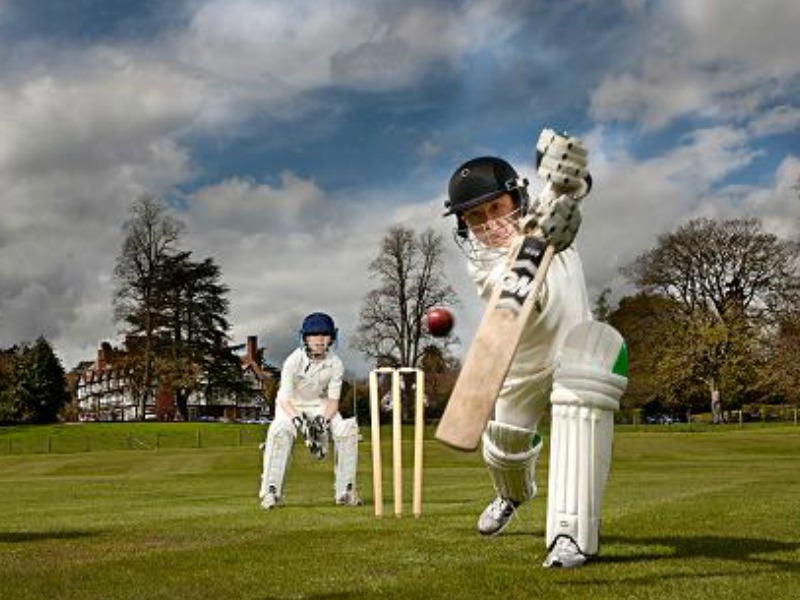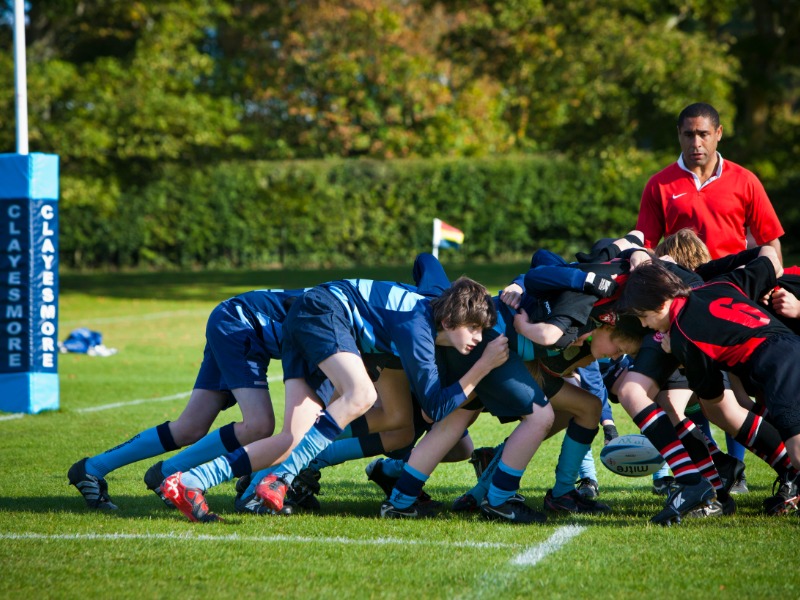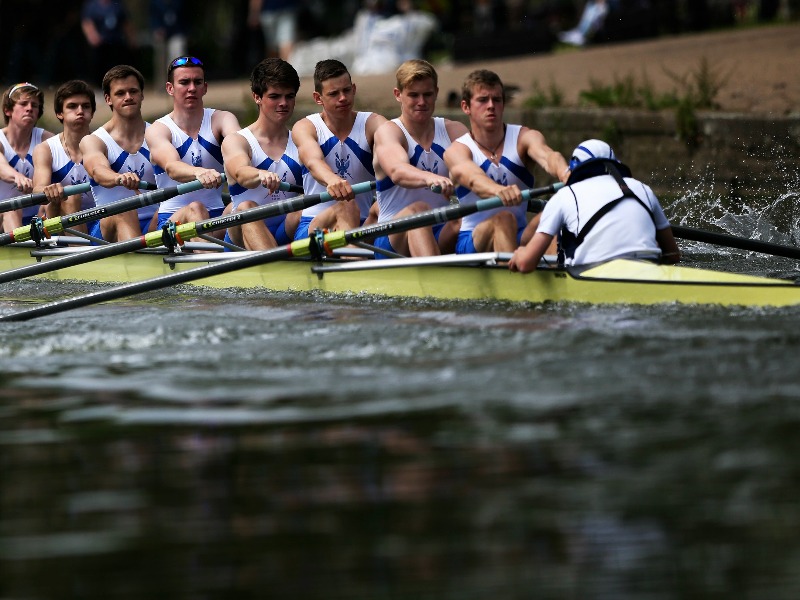 UK Boarding Schools have excellent facilities which can include several rugby and football pitches, cricket wickets, tennis courts, Astroturf pitches, squash courts, 9-hole golf courses, indoor swimming pools, state of the art sports halls and equestrian centres. These facilities are available for boarders to use at evening and weekends.
Tennis, Golf, Swimming and Football Academies offer first class facilities, a high level of professional coaching and a dedicated training programme for talented students performing at a high level or with exceptional natural ability.
Boarding schools frequently forge strong affiliations and links with local clubs providing even greater opportunities for their students, to ensure they have the best opportunity to develop their sport to the highest level.