choosing a school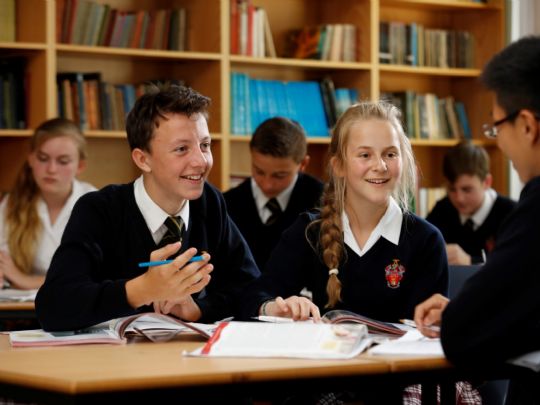 The number of boarding pupils whose parents live abroad continues to rise. The latest ISC census showed that there were 27,711 such pupils at UK boarding schools.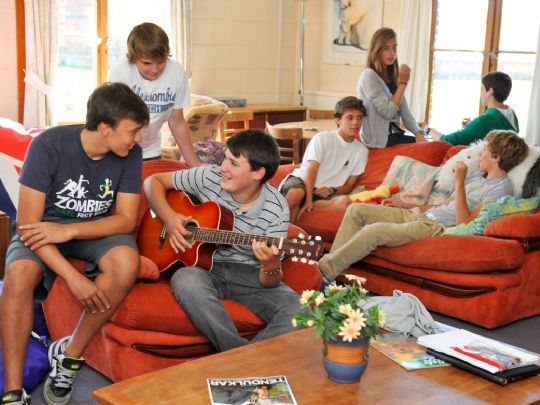 Everyone can find something they like to do with their friends because of the wide variety of activities and fun on offer for boarding pupils.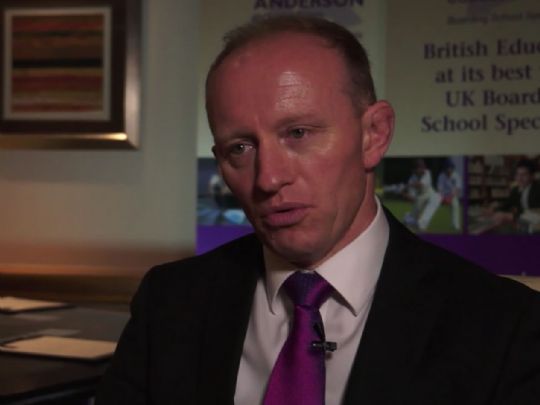 A Level or IB - Mark Mortimer, Head of Warminster School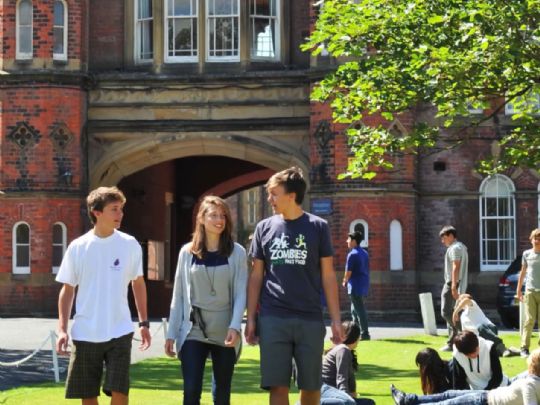 Summer Schools in the UK are educational and fun; a wide range of activities, busy social programme, trips and opportunity to make new friends!