choosing a school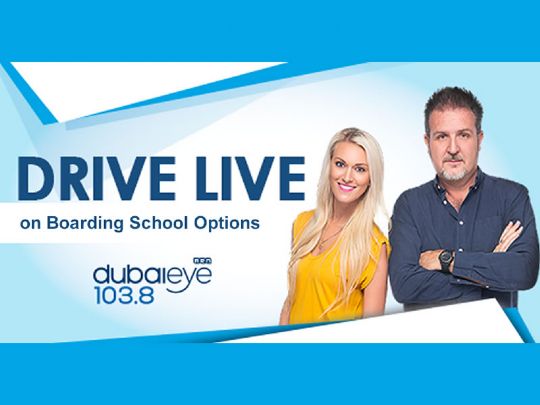 Drive Live Radio Interview discussing Boarding School Options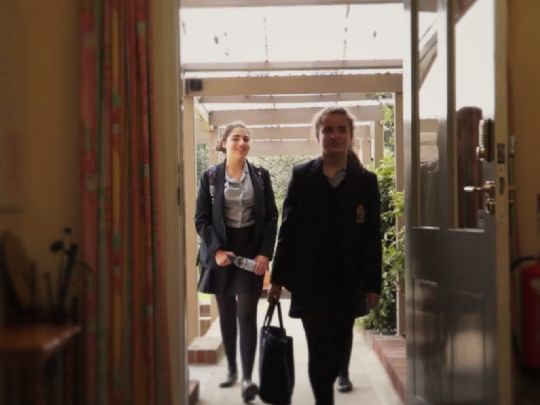 Boarding Today - What is it really like?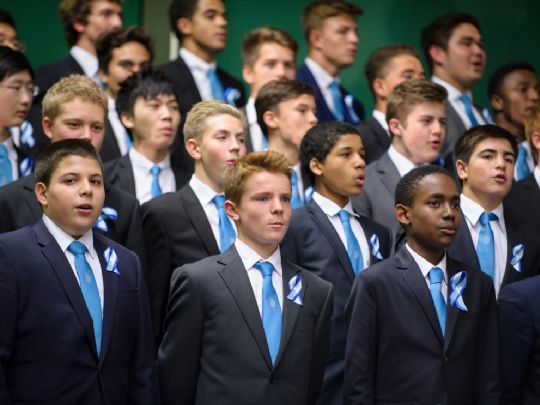 I would like to reassure those considering a UK Boarding School for their children that the EU Referendum result last week will not change the welcome UK schools provide for the internationa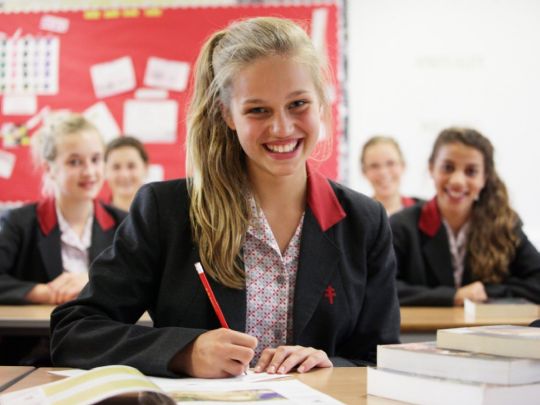 With A levels and GCSE's about to commence, thousands of young people will be going through a difficult few weeks of worry and revision panic. It is harder than ever to get into the top...