Education at a UK Boarding School
The environment of a UK Boarding School is nurturing, caring and aims to giving each child the opportunities to develop their personal talents to the full and achieve their academic potential. We can help you find the best school for your child, complete our Enquiry Form or ring our helpline, where our expert education consultants will review & recommend a good match of UK boarding schools to suit your child's requirements. Give us a call, the education specialists at Anderson Education will be happy to discuss your options!
"My daughter started boarding in the Sixth Form in September, it was her choice and probably the best decision she has ever made! As a mother, the only down side is that she is so busy I never hear from her!" - Sara
Boarding schools have always been innovative and have ensured that they are at the forefront in developing effective methods of student development.
UK boarding schools vary in style, atmosphere and philosophy. Just as each child's strengths and interests vary, boarding schools have different fields of expertise and specialism, this is where the education specialist at Anderson Education can help and guide you. These schools all share a common dedication to providing the very best education for your child.
Boarding schools understand that some children may need a more specialised education and support system, a child may need extra help to overcome a physical or learning disability, or a gifted child needs to be with like-minded pupils, boarding schools are dedicated to developing your child's potential.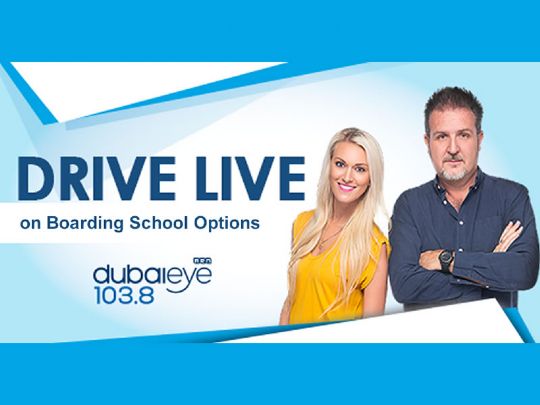 Added:
2016-11-21
by
Sue Anderson
| Tags:
choosing a school
Drive Live Radio Interview discussing Boarding School Options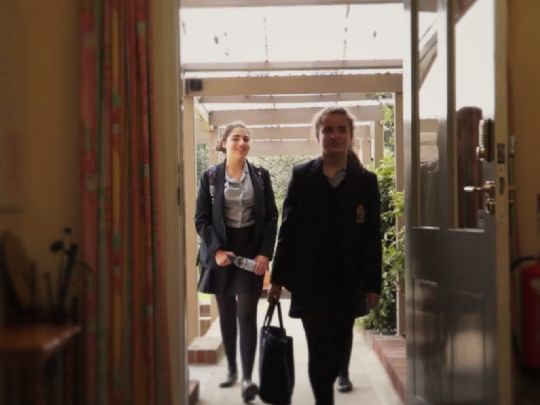 Added:
2016-06-29
by
Sue Anderson
| Tags:
choosing a school
Boarding Today - What is it really like?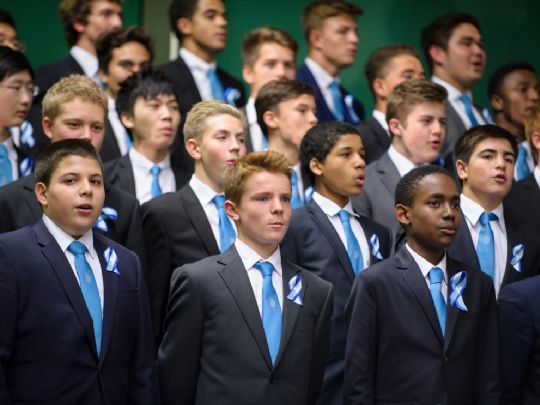 Added:
2016-06-29
by
Sue Anderson
| Tags:
choosing a school
I would like to reassure those considering a UK Boarding School for their children that the EU Referendum result last week will not change the welcome UK schools provide for the internationa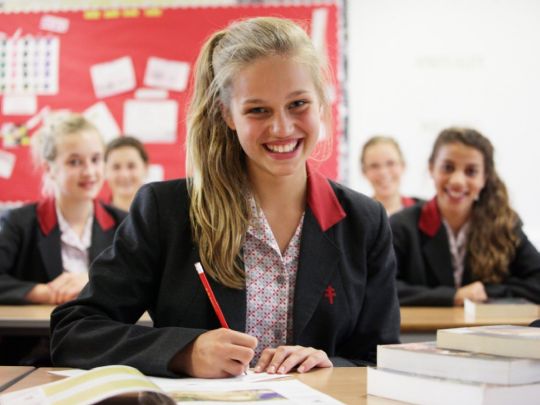 Added:
2016-05-06
by
Sue Anderson
| Tags:
choosing a school
With A levels and GCSE's about to commence, thousands of young people will be going through a difficult few weeks of worry and revision panic. It is harder than ever to get into the top...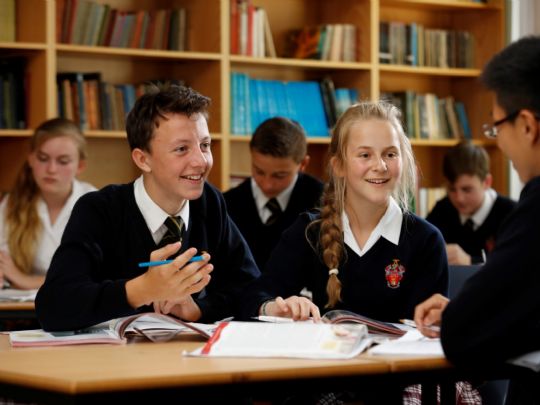 Added:
2016-05-06
by
Sue Anderson
| Tags:
choosing a school
The number of boarding pupils whose parents live abroad continues to rise. The latest ISC census showed that there were 27,711 such pupils at UK boarding schools.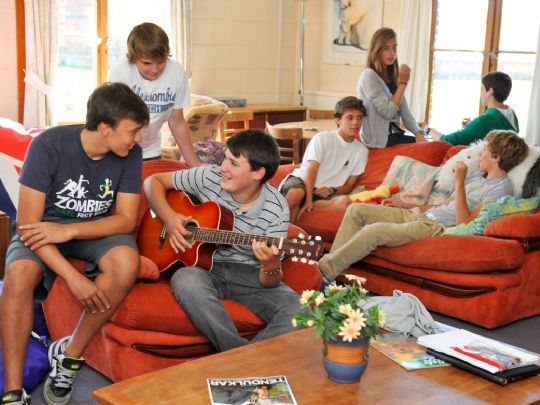 Added:
2016-04-22
by
Sue Anderson
| Tags:
choosing a school
Everyone can find something they like to do with their friends because of the wide variety of activities and fun on offer for boarding pupils.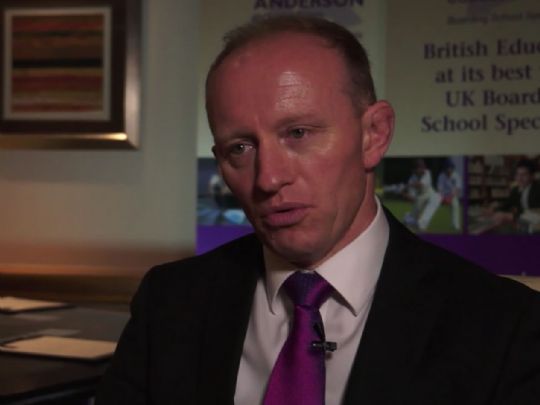 A Level or IB - Mark Mortimer, Head of Warminster School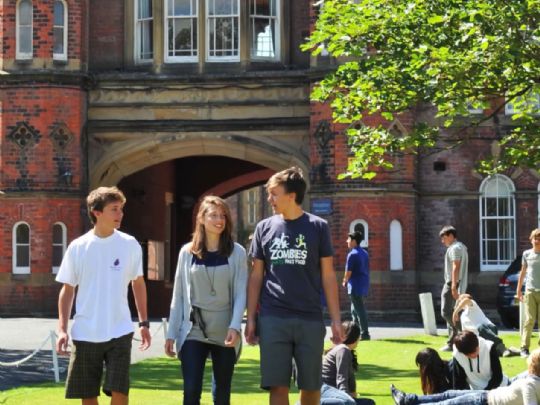 Summer Schools in the UK are educational and fun; a wide range of activities, busy social programme, trips and opportunity to make new friends!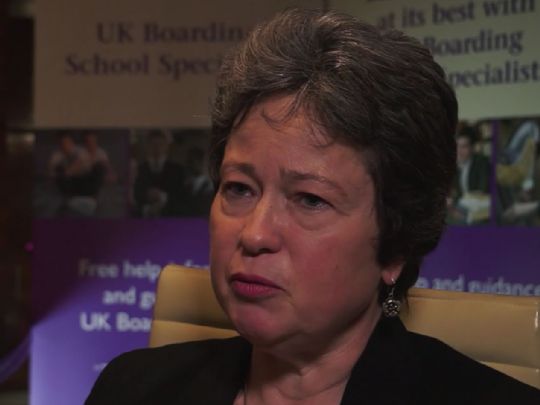 Talking Heads – Alice Phillips, Head of St Catherine's Bramley talks about The Wonders of Boarding.